The Lake Macbride Fat Tire Classic is a Fat Bike race like no other. Presented by Sugar Bottom Bikes and The Solon Centennial Lions Club, the race will take you around scenic Lake Macbride on twisty pea gravel, flowing singletrack, scenic beaches, blazing fast double track, hilly and steep snowmobile trails, challenging hiking trails, and some scenic dirt and gravel roads. This years event will take place on Saturday, February 12th near Solon, Iowa.
Browse our bike inventory online! Looking for something and can't find it? Give us a call to see what's coming. We have hundreds of bikes IN STOCK with new bikes arriving every day.
NOTE: Our Catalog is not always fully accurate. Sometimes we have bikes in the store that have not been added to our catalog!
SERVICE PRICES
SAFETY CHECK - $60
STANDARD TUNE-UPS - $85
MAJOR TUNE-UPS - $150
BIKE BUILD - $85
​
We are currently turning out same day repairs. For Tune-Ups and larger repairs you can drop your bike off and expect us to have it for 1 day or less. For small repairs we can take care of you while you wait! For your convenience we are open extra late Monday and Thursday (til 8pm)
​
-Updated 12/27/21
APPLY TODAY,
TAKE TIME TO PAY
With promotional financing from SUGAR BOTTOM BIKES INC, major purchases don't have to wait. Get what you want now and pay over time.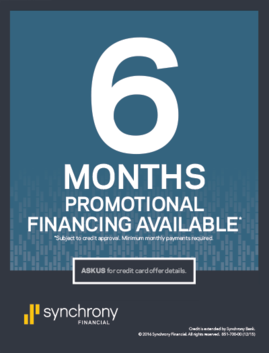 Sugar Bottom Bikes is an AVENTON Bikes Dealer! No need to break the bank to own a good quality comfortable e-bike. Aventon offers a wide range of affordable electric bicycles armed with a powerful eBike motor that can assist up to 28 miles per hour! Stop in to try out an Aventon today.
We have a huge selection of e-Bikes. e-Bikes come in all shapes and styles, and we've got everything from zippy e-Road bikes to urban cruisers to upright and comfy step-thru framed e-bikes. Stop in for a test ride to see what an electric assist bicycle can do for you. Whether you're looking for a little extra push to keep up on the local group ride, or a little help up that huge hill right by your house, we've got you covered. We've got great options from Orbea, Cannondale, Fuji, Aventon, Jamis, Santa Cruz, KHS, and Benno.
Sugar Bottom Bikes is now a Fairdale Bikes Dealer! We have a great selection of all 2022 Models in stock! Fairdale Bikes are for people who love all things BIKES; Whether you're commuting to work or cruising to your favorite coffee shop, or hitting the skatepark & jumping curbs. Fairdale has something that is a perfect fit for you!
We are done with regularly scheduled group rides for the next month or so. Stay tuned for Fat Bike rides once we get some snow!
Join Sugar Bottom Bikes on Strava!
Join us on Strava to track your mileage, meet other SBB customers, and get great route ideas from other area cyclists.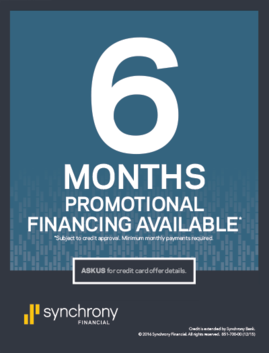 Join our mailing list to receive emails about once a month which include updates, helpful articles, information on our events, and special deals!
Check our blog for lots of handy information!