Browse our bike inventory online! Looking for something and can't find it? Give us a call to see what's coming. We have hundreds of bikes IN STOCK with new bikes arriving every day.
NOTE: Our Catalog is not always fully accurate. Sometimes we have bikes in the store that have not been added to our catalog!
HUGE SAVINGS on select Car Hitch Racks
For the first time in over 2 years, we've got bikes on sale! Also check out our sale on select car racks, some are discounted more than 50% OFF!!!
SERVICE PRICES
SAFETY CHECK - $65
STANDARD TUNE-UPS - $90
MAJOR TUNE-UPS - $150
BIKE BUILD - $90
​
We are officially in our Fall season and are seeing about a 1-2 day turnaround right now. Now is a great time to get your bike in for service without waiting a long time to get it back. Walk ins are also welcome for small repairs.
​
-Updated 9/22/22
APPLY TODAY,
TAKE TIME TO PAY
With promotional financing from SUGAR BOTTOM BIKES INC, major purchases don't have to wait. Get what you want now and pay over time.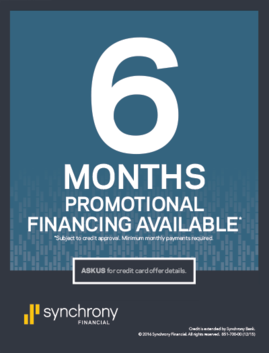 Sugar Bottom Bikes is an AVENTON Bikes Dealer! No need to break the bank to own a good quality comfortable e-bike. Aventon offers a wide range of affordable electric bicycles armed with a powerful eBike motor that can assist up to 28 miles per hour! Stop in to try out an Aventon today.
​
We have a huge selection of e-Bikes. e-Bikes come in all shapes and styles, and we've got everything from zippy e-Road bikes to urban cruisers to upright and comfy step-thru framed e-bikes. Stop in for a test ride to see what an electric assist bicycle can do for you. Whether you're looking for a little extra push to keep up on the local group ride, or a little help up that huge hill right by your house, we've got you covered. We've got great options from Orbea, Cannondale, Aventon, Jamis, and KHS.
Gravel Group rides are tapering off for the season but we will still have them occasionally through October. Look for Wednesday Night and Saturday Morning Rides. Join our Strava Club for more info!
Join Sugar Bottom Bikes on Strava!
Join us on Strava to track your mileage, meet other SBB customers, and get great route ideas from other area cyclists.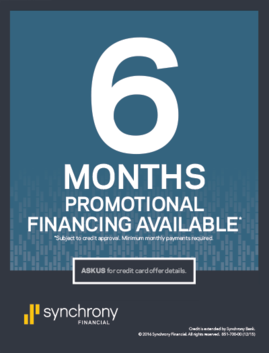 Join our mailing list to receive emails about once a month which include updates, helpful articles, information on our events, and special deals!
Check our blog for lots of handy information!