COVID19
UPDATE:
We're still here!
It turns out dealing with the current pandemic mostly means keeping things very clean and keeping your distance from people, 2 things we've always done really well at SBB! In all seriousness though, we take the health of our customers and staff very seriously and have developed some very good systems to ensure everyone is as safe as possible and we can still get people the products and service they need. We still have staff working all regular hours, but with the doors locked. Click below to learn how to get service and/or purchase product.
* We are now allowing 1 customer in the store at a time with employee supervision in disginated areas. Please make an appointment for showroom access.
We have a huge selection of e-Bikes. e-Bikes come in all shapes and styles, and we've got everything from zippy e-Road bikes to urban cruisers to upright and comfy step-thru framed e-bikes. Stop in for a test ride to see what an electric assist bicycle can do for you. Whether you're looking for a little extra push to keep up on the local group ride, or a little help up that huge hill right by your house, we've got you covered. We've got great options from Orbea, Cannondale, Fuji, and Benno.
We are now an official ORBEA dealer! ORBEA makes some of the nicest road, mountain, gravel, and E-bikes around and we are proud to be their exclusive Iowa dealer. ORBEA even offers FREE customization of bicycles through their MYO program.
Use ORBEA MyO to customize your dream bike with all of your favorite colors and components and even add your name or favorite quote! It's FREE!
We are currently hosting Wednesday Night No Drop Fat Bike Rides from November - January. Please join our Strava Group or join the Facebook event to stay up to date.
Join Sugar Bottom Bikes on Strava!
Join us on Strava to track your mileage, meet other SBB customers, and get great route ideas from other area cyclists.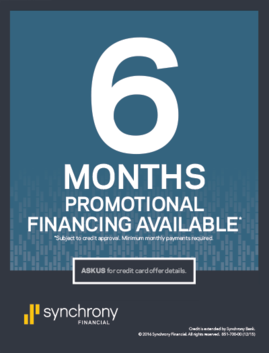 Join our mailing list to receive emails about once a month which include updates, helpful articles, information on our events, and special deals!
Check our blog for lots of handy information!